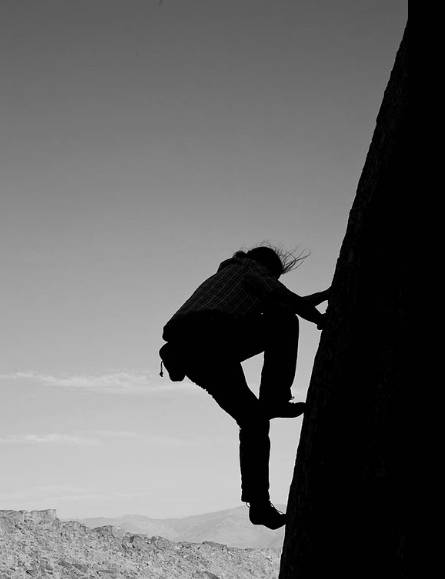 Living in a rural community doesn't mean your health is any less important, and Lalonde Physio is working to prove that by providing the best in physical therapy treatments and products. Lalonde Physio is a family-run clinic that has been serving the L'Orignal and surrounding communities since 2016. By providing advanced therapeutic techniques, Lalonde Physio is giving back to the community that has given so much support to its team. We are proud to be leading the pack in bringing top quality healthcare services to the L'Orignal region and know that our community is worth the effort and level of care given to any major city. Let our family help yours. Book a consultation today.
A physiotherapist is a university educated health professional and a recognized member of your health care team. Physiotherapists work in many areas including: cardiorespiratory, orthopaedics, neurology, paediatrics, women's health, seniors' health, and sports.
When you see a physiotherapist, he or she will complete an extensive assessment that may include your health history, evaluation of pain and movement patterns, strength, joint range of motion, reflexes, sensation and cardiorespiratory status. In addition, the physiotherapist examines relevant xrays, laboratory tests, medical records and surgical notes. Based on this assessment the physiotherapist establishes a diagnosis and works in partnership with you to develop individualized goals and treatment programs.
Physiotherapy treatment can include therapeutic exercises, manual therapy, acupuncture, electrical modalities such as TENS or ultrasound, and work hardening. A physiotherapist promotes independence. Emphasis is placed on what you can do for yourself and on education to prevent future injuries or disability.
A new assessment lasts ~ 45 minutes depending on complexity of the case. The assessment consists of subjective questioning, objective evaluation and patient education about the physiotherapist's diagnosis. Manual therapy, home exercise prescription, taping, electrotherapy modalities, acupuncture and/or dry needling may be applied if seen necessary and patient consent is provided.
Once patients have undergone their first appointment, follow-up sessions may be booked. These usually last ~ 30 minutes (will vary according to complexity of clinical presentation). These consist of re-assessing the clinical findings to monitor progress and application of the intervention plan set in place during the initial assessment. This can include: manual therapy (i.e. joint mobilizations/manipulations/soft tissue release), exercises, acupuncture, dry needling, taping, electrotherapy modalities, ergonomical education, etc.